A Little Something About Tim Austin
I am a Real Estate professional with over twenty years in the economics of home loan and consistently ranked as a top producer in my industry. By partnering with me, you will benefit from the experience of an authority in the financing, investing, and the ownership of all types of real estate properties.

I am proud to have relationships and loyalties within my profession with multiple associates including; Lenders, builders, real estate agents, Escrow / Title and MOST IMPORTANTLY people like you my clients.

You will receive individualized attention. I pride myself on understanding the necessities of your personal wants and needs resulting in providing the most suitable results available in today's market.

After your transaction, you will periodically receive market updates, changes, and recent market trends allowing you to benefit from lower interest rates, new programs, tax savings, and investment tips.

It is my personal philosophy that all you deserve and will receive un-wavering advice reaping the greatest financial benefits for now and the future...
My Pledge To You
I will hold your personal financial affairs in strict confidence.

Minimize the amount of paperwork that you must provide to get your loan approved.

I will provide you the most "make sense" loan options available.
What I Ask From You
Tell me what you would like to do, ask as many questions as you wish. Share your long term plan and today's needs.

If you are pleased with our results - Please share my name with your friends, co-workers and family.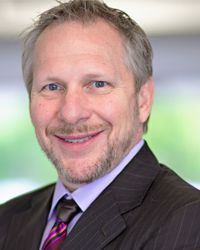 Tim Austin
NMLS #: 327738

Call or Text:
760-931-8981
7603105485

Fax:
760-457-2694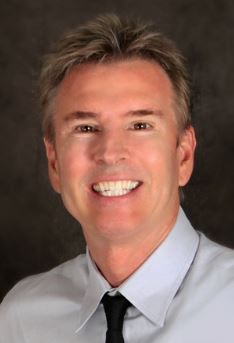 IFC Mortgage

IFC Mortgage is committed to providing clients with the highest quality home loans combined with some of the lowest mortgage rates available in all of California. Whether you are first time home buyer, purchasing your dream home, refinancing an outstanding loan, or consolidating debt, our highly experienced team can help make your dreams come true.


At IFC Mortgage, our ultimate goal is to create lasting relationships with each of our clients so that we may continue providing excellent service for many years to come.


We specialize in the following:
Home Purchase Loans
Home Refinance Loans
Home Equity Line of Credit
Cash Out Home Loans
Jumbo Home Loans
FHA Loans / VA Loans
USDA Loans
HARP Loans
And Much, Much More!
Although we are located in Encinitas, CA, we offer unparalleled mortgage and refinance service to clients throughout southern California.
Call Us Today 760-943-6777 or check out our website:
www.ifcmortgage.com